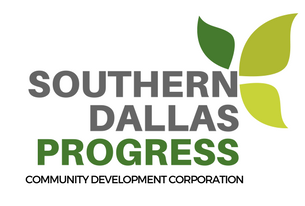 MISSION
​The SOUTHERN DALLAS PROGRESS CDC's mission is to empower, enable and support community members in their efforts to revitalize Southern Dallas communities and neighborhoods. SOUTHERN DALLAS PROGRESS COMMUNITY DEVELOPMENT CORPORATION serves as a vehicle through which residents and businesses can work together to solve problems and improve life in their community.
HELPING SOUTHERN DALLAS THRIVE!
Purpose
To organize neighborhood residents of all ages to identify and respond to community issues.​
To improve the circumstances of the neighborhood's low- and moderate-income residents by reducing the level of unemployment and underemployment through the creation of job opportunities.
To work cooperatively with existing public and private agencies toward the effective utilization of human resources in the community.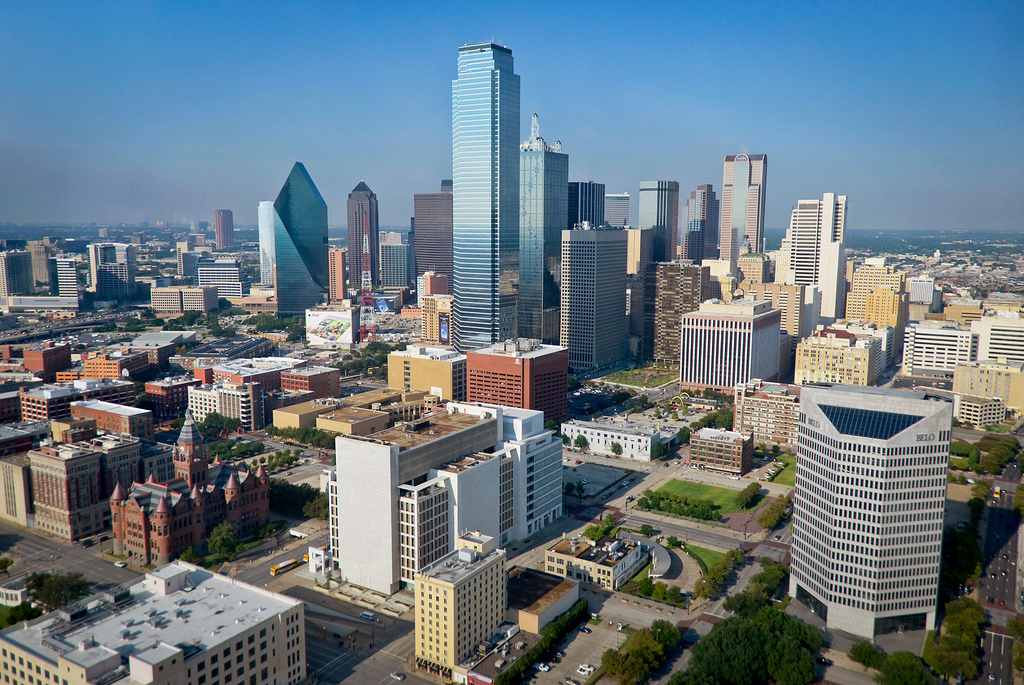 City of Dallas Transparency Website
This website provides citizens with quick and centralized access to financial documents including budgets, official statements, audited financials, payment registers, and various other financial documents.