Southern Dallas Progress CDC is a nonprofit organization aimed at improving the communities of Southern Dallas, consisting of approximately 500,000 people. This region is in critical condition and requires political awareness and opportunity awareness. The nonprofit expressed an urgency to improve branding in order to increase cognizance of efforts to address major issues striking the underprivileged communities. The team project works on the branding side of the nonprofit, aiming to increase understanding of important changes and situations in the community, so that the citizens understand where and how to work to address the outstanding problems. The target market of our project is aimed at lower-middle, lower, and impoverished Southern Dallas which comprises the region south of I-30.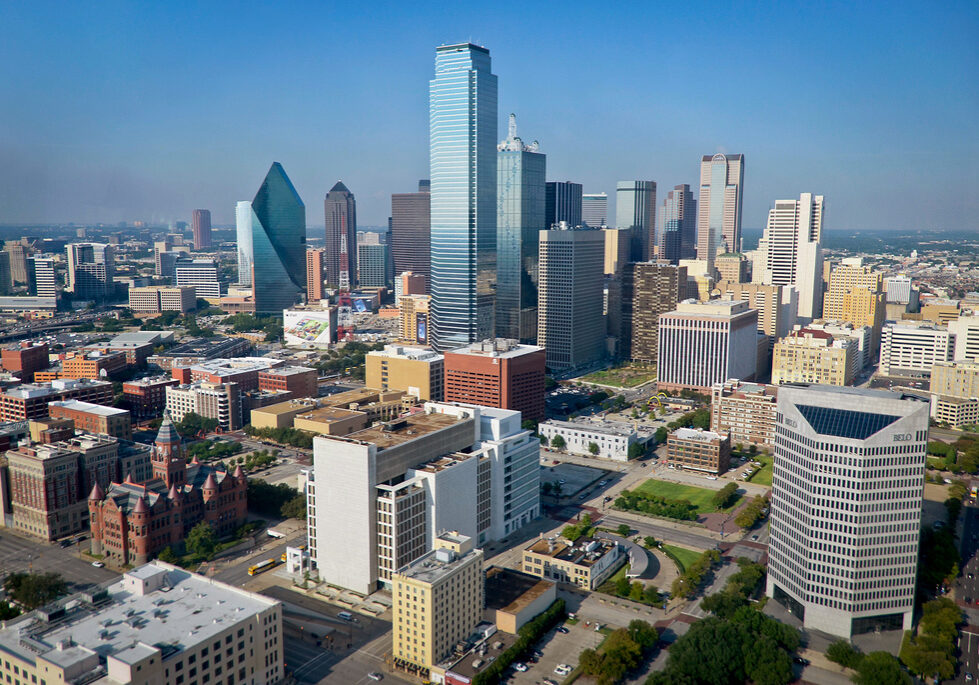 NCRC was formed in 1990 by national, regional and local organizations to increase the flow of private capital into traditionally underserved communities. NCRC has grown into an association of more than 600 community-based organizations that promote access to basic banking services, affordable housing, entrepreneurship, job creation and vibrant communities for America's working families.
The City of Dallas is committed to financial transparency. In this spirit, the City has developed a website designed to provide residents quick and centralized access to financial documents, policies, and data.
Check out this great 4-part series: How banks and regulators deny credit to minority communities. Our research and policy teams helped provide data, analysis, and support!