New Board of Directors Announcement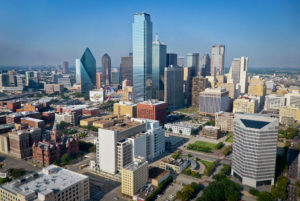 DALLAS, TX (December 9, 2018) – Southern Dallas Progress Community Development Corporation is proud to announce the appointment its 2019 – 2020 Board of Directors. The Board of Directors are passionate southern Dallas leaders whose experience and strategic business knowledge will help to strengthen the organization's impact in the City of Dallas and beyond.
The Board of Directors provides Southern Dallas Progress CDC with governance to steer the organization's operations and ensure fiscal responsibility.
The Southern Dallas Progress Community Development Corporation Board of Directors is as follows:
James McGee – Chair
Jahdai Dawes – 1st Chair
Denita Lacking-Quinn – Secretary
Tony Morris – Treasurer
Candace Thompson – Parliamentarian
About Southern Dallas Progress CDC
Southern Dallas Progress Community Development Corporation serves as a vehicle through which residents and businesses can work together to solve problems and improve life in their community. The mission is to empower, enable and support community members in their efforts to revitalize Southern Dallas communities and neighborhoods. For more information, please contact:
Southern Dallas Progress CDC
[email protected]